Dean Camp
Managing Director — Investments
Dean has been a trusted financial advisor to high net worth clients for more than a quarter century, providing professional guidance in asset allocation, estate planning and retirement planning. He has guided client assets through bull and bear markets alike, including through the 1987 stock market crash, the dot-com bubble, and the financial crisis of the last decade. He has been with the Group his entire career. Dean enjoys fishing, boating, tennis, collecting antique clocks and, most of all, spending time with his family. California Insurance License Number — 0F58794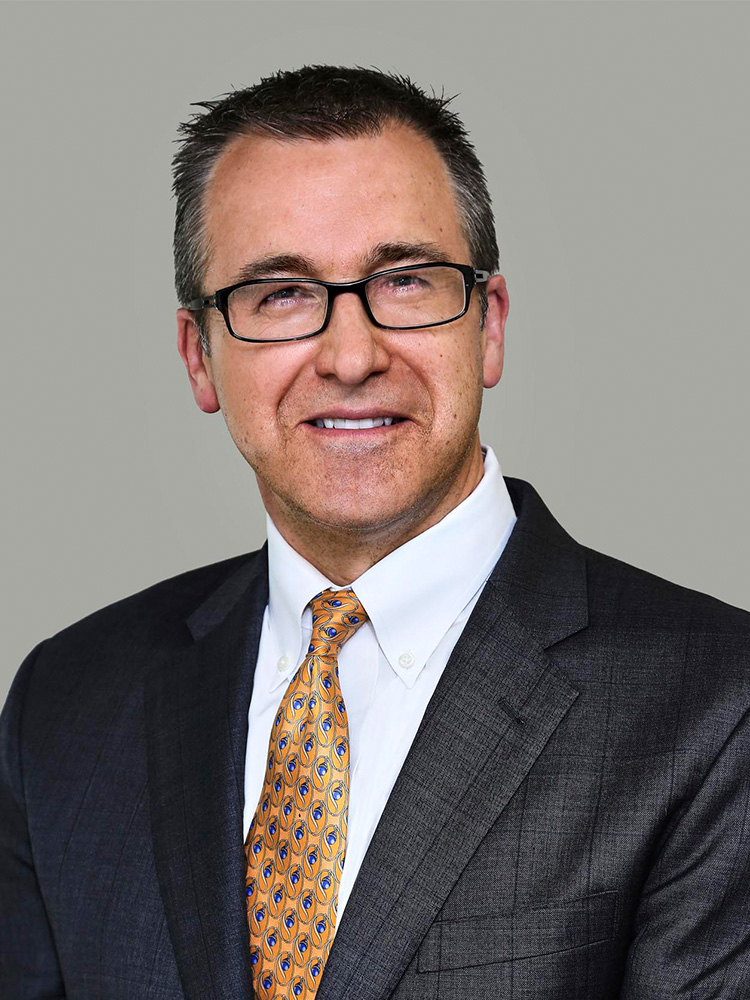 Stan Wilcox, CFP®
Managing Director — Investments
Stan is recognized by the Board of Standards as a Certified Financial Planner™ professional. He focuses on developing and implementing custom, high net worth client portfolio strategies. He is known for his keen attention to detail and thorough understanding of market issues. He holds a degree in Business Administration from the Susquehanna University and a Masters degree in Business Administration from the University of Delaware. Stan is passionate about land conservation and serves on the board of the Friends of Auburn Heights Preserve. He enjoys spending weekends at his home in the mountains of Pennsylvania with his wife Kim.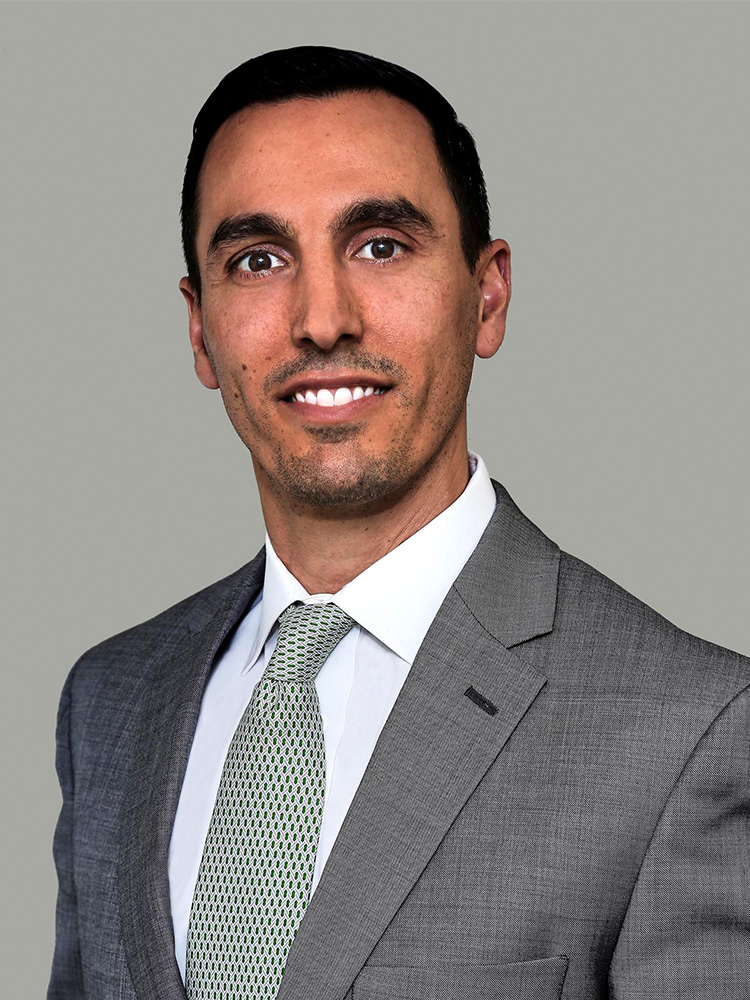 Dan Gennusa
First Vice President - Investments
Dan brings a diverse background in credit, risk management and financial planning to our team. He plays a vital role in structuring and implementing customized client portfolios. In addition, he manages and monitors the daily operations of the Group. Prior to joining the group in 2007, Dan held management positions with MBNA (Bank of America). Dan holds a Bachelor's of Science degree and a Certificate of Financial Planning from the University of Delaware. He spends most of his free time with his family. He enjoys summer days at the beach with his family and friends.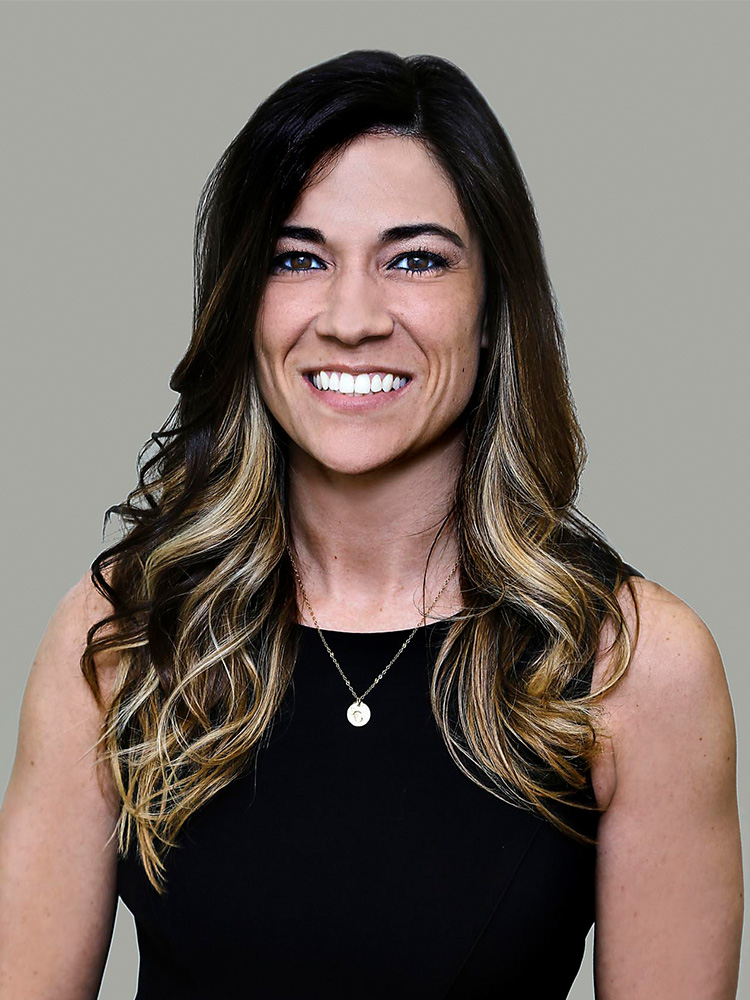 Callie Lopez
SR Client Associate
Callie is an invaluable member of our team, assisting with critical administrative functions, internal support, and client communications. She has been with our group since 2006. Callie graduated from Wilmington University with a Bachelor's degree in Marketing.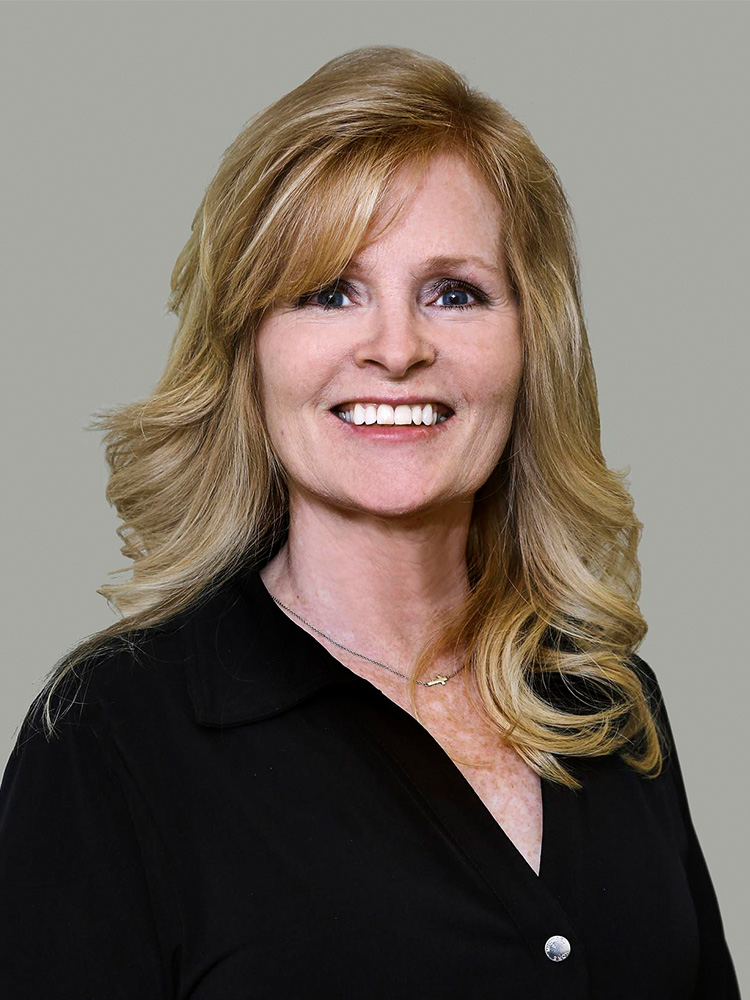 Deborah Shepheard
SR Registered Client Associate
Debbie Shepheard is the newest member of our team. Debbie has worked in the financial services industry since 1980s at both Dean Witter Reynolds and Wheat First Securities where she worked in numerous client administrative service functions. In 2008, Debbie became a full time Wells Fargo Advisors associate and shortly after that joined the Camp Wilcox Group. Debbie has a General Securities Representative registration and her job title for the Camp Wilcox group is a Registered Client Associate where she provides administration and service to the team's clients. Debbie and her husband, Rollin, enjoy spending their free time with their three children.